肉味素食酵母制品
许多消费者虽然在寻找少肉的饮食,但他们并不一定想完全放弃"肉味"。Ohly 提供一系列素食调味解决方案,为肉类替代品赋予肉香和烤肉味。您是否在寻找具有额外营养价值的纯素食蛋白质来源?那么您可以体验一下 AUXOFERM® Yeast Powder。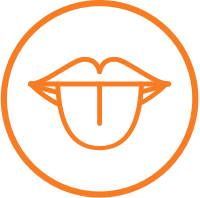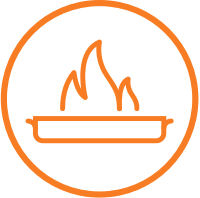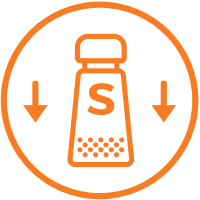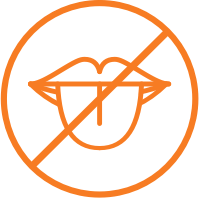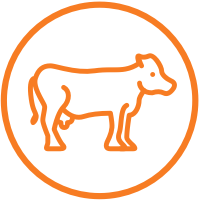 随着素食生活方式的快速流行,全球肉类消费量继续下降。素食和纯素食选择越来越受欢迎,对整个食品行业产生了强有力的影响。此外,半素食生活方式——其饮食特征为偶尔食用肉食——继续变得越来越普遍。改善健康是消费者接受素食的主要原因之一。素食主义者的平均身体质量指数(BMI)最低,BMI 低的人更不容易患上 2 型糖尿病、高血压或心脏病(《美国营养与饮食学会期刊》,2013 年)。
Features and benefits

Our yeast extracts deliver key taste functionality...
 

Taste boost / Umami

 Salt reduction
 Meaty note support
 Roasted notes
 Off note masking
 Juiciness / fattiness
...and tick all labeling boxes

      
Proven use in recipes around the world
Ohly's ingredients are already used in major commercial meat replacement products worldwide today. Whether in recipes based on soy, pea, wheat or other protein bases, they help to create a natural & authentic flavour experience that makes the difference between consumer curiosity and returning customers.
Products and functions
  
Umami, low salt, juiciness / fattiness and off note masking
PROVESTA®
512

OHLY®
FLAV-R-MAX

OHLY®
SAV-R-FULL

OHLY®
FLAV-R-OUND LS

OHLY®
SAV-R-SEL

Masks off-notes from vegetable proteins

Rounds off sweet umami

Effective at salt reduction

Enhances red meat flavour

Masks off-notes from vegetable proteins

Increases savory flavour

Effective at salt reduction

Enhances red meat flavour

Fatty mouthfeel and texture impression

Brings out juiciness and umami in plant based protein

Some support of red meat flavour

Boosts umami

Balances sweet, sour, & bitter tastes

Clean-label alternative for MSG

Increases salinity with no major flavour changes

Slightly bring out umami

Roasted notes and brown colour
OHLY® KTD

OHLY® KTDD

Contributes brown roasted flavour note

Adds caramel-like colour giving products a cooked appearance

Meaty note support and boost
OHLY® KMXT

OHLY® BOT LS

OHLY® BFT

Pleasant meat flavour and savoury support

Effectively supports red meat flavour

Adds some juiciness impression & roasted flavour

Especially good at supporting beef flavours

Increases umami impression slightly

Adds some roasted flavour

Delivers white meat flavours, especially roasted pork

Slight enhancement of beef flavour

Adds some roasted flavour
Try our products for yourself
If you would like to experience any of the products in the Meat Replacement Taste Toolbox we can send you a free sample.