X-SEED® KAF
An excellent source of B-vitamins and naturally bound minerals.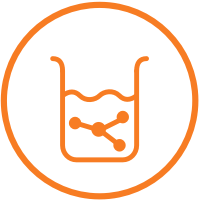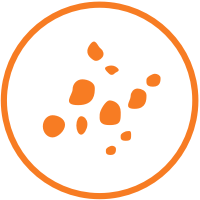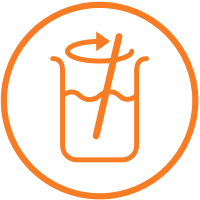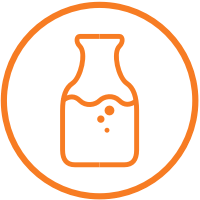 X-SEED® KAF is a liquid yeast extract made by autolysis of primary cultivated baker's yeast with a high content of free amino acids. It has a low pH which minimises contamination risks during process handling and it is an excellent source of B-vitamins, naturally bound minerals and other growth factors for optimal fermentation performance. 
For the certified carbon neutral X-SEED® KAF, Ohly calculates the emissions and invests in offsetting so that you will be able to account for them in your greenhouse gas inventory. Learn more about Ohly's decarbonisation journey.

Key Features and Benefits
High content of free amino acids
Good performance for key industrial production strains like

 

E. coli

 

and

 

S. cerevisiae
Liquid yeast extract for easier handling in large scale fermentation processes
Low pH to minimise contamination risks





Try X-SEED® KAF yourself
If you would like to experience X-SEED® KAF we can send you a free sample.