OHLY® CTT-R
When nucleotides are important for fermentation performance.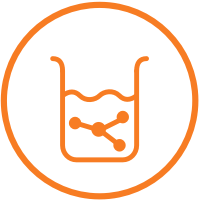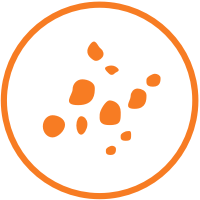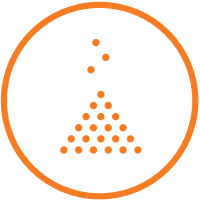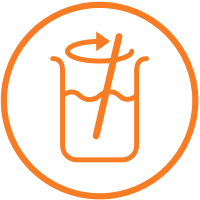 Several lactic acid bacteria commonly used in the food industry or as probiotic have lost the ability to efficiently synthesize nucleotides. Moreover, in enzyme production processes, the production rate of RNA can become limiting. In both cases, using a yeast extract containing high levels of free nucleotides can release the bottleneck and offers a unique economical solution to improve your production process.
OHLY® CTT-R is yeast extract of primary cultivated yeast that is processed in such a way that the RNA is converted into nucleotides. It has a well-balanced composition of free ribonucleotides, free amino acids and peptides.
Key Features and Benefits
High content of free nucleotides
Good fermentation performance of many lactic acid bacteria





Try OHLY® CTT-R yourself
If you would like to experience OHLY® CTT-R we can send you a free sample.