OHLY® SAV-R-SWEET
A powerful natural solution to mask off-tastes of stevia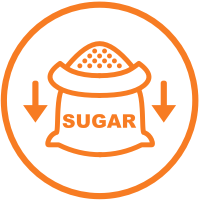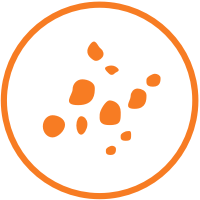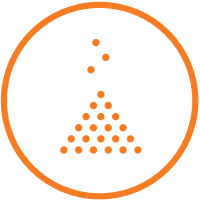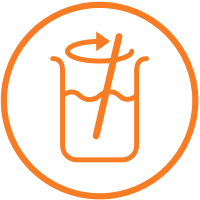 Baker´s yeast extract with a high natural 5´- nucleotide content and unique peptide composition. Effective off-taste masking of steviol glycosides. Masking effects are already achieved at levels of below 0.01%. OHLY® SAV-R-SWEET is soluble and especially suited for beverages, sauces, fruit preparations and yoghurt drinks to mask bitter or metallic off-notes and restore freshness and fruitiness.
Key Features and Benefits
Masks metallic and bitter off-notes
Brings out fruit flavours and restores freshness
100% water soluble and transparent
Ideal for fruit drinks - neutral taste, not yeasty
Natural and clean label - EU and US natural flavouring
Stable under process conditions
Low cost-in-use
Featured Recipes
Orange Apple Juice Drink
In this drink OHLY® SAV-R-SWEET masks the bitter and liquorice off-taste of the Stevia sweetener (Reb A 80) and reduces the unpleasant, lingering aftertaste ("long lasting"). At the same time, SAV-R-SWEET restores the fruity character of the drink.


Iced Coffee
In this ICED COFFEE LATTE, 50% of the added sugar (4g/100g in end product) was replaced by the steviol glycoside Reb A 80. OHLY® SAV-R-SWEET was then used to reduce the artificial and bitter off-notes associated with Reb A 80 and to provide balance and roundness.
Mango Dip With No Added Sugar
This mango dip is sweetened with the natural sweetener Stevia (Reb A 97). Ohly® SAV-R-SWEET is used to mask the typical metallic, artificial and bitter off-notes associated with Reb A 97 and to bring back fruitiness.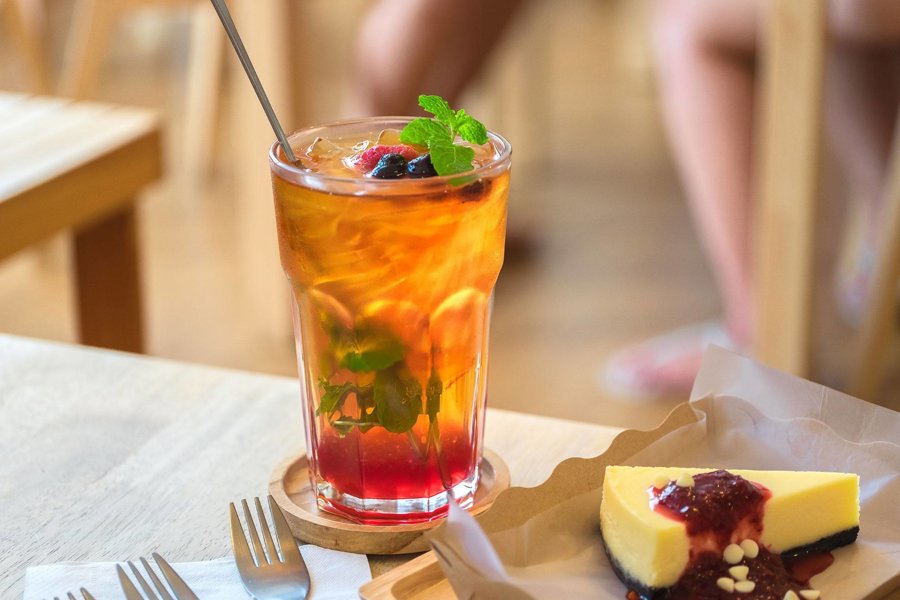 Try OHLY® SAV-R-SWEET yourself
If you would like to experience OHLY® SAV-R-SWEET we can send you a free sample - simply fill in the request form below.