Meat Replacement Taste Toolbox - Sample Request (1)
When choosing plant based alternatives over real meat, genuine meat taste is key. Our customers use Ohly's yeast extract to create a genuine plant based meat experience with umami, meaty & roasted notes, low salt and masked off notes.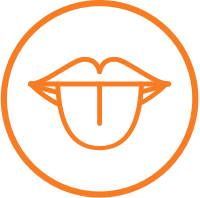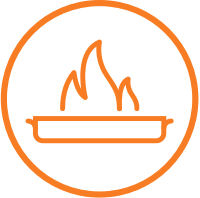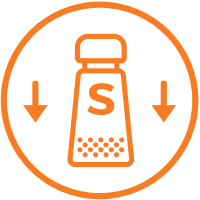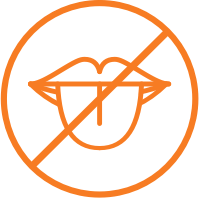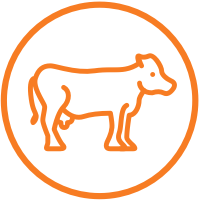 If you would like to experience any of the products in the Meat Replacement Taste Toolbox we can send you a free sample. Please use the grid below to understand which products are suitable for your application.