Plant Protein Taste Toolbox Contact Request
When choosing plant-based alternatives over animal-based products, genuine taste is key. Our customers use Ohly's ingredients to create a genuine, plant-based protein experience delivering umami, off-note masking, meaty notes, mouthfeel enhancement and sodium reduction.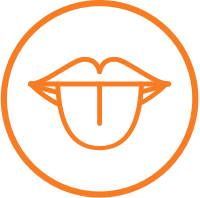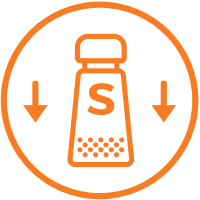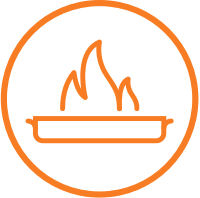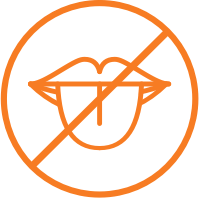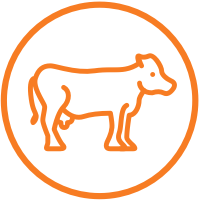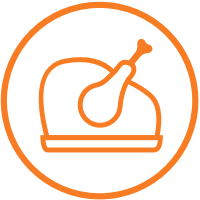 Thank you for your interest in our products. Please leave some contact details and some information about your needs so that we can help you to find the right solution for your plant-based products.