Meat Replacement Taste Toolbox
When choosing plant based alternatives over real meat, genuine meat taste is key. Our customers use Ohly's yeast extract to create a genuine plant based meat experience with umami, meaty & roasted notes, low salt and masked off notes.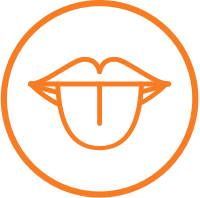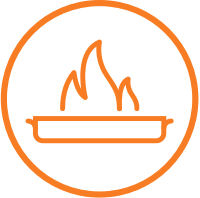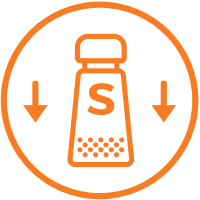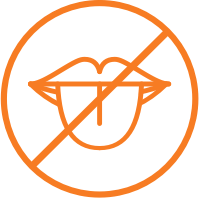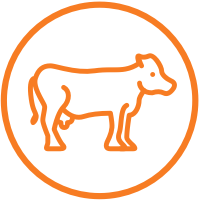 The meat replacement, meat analogue or animal protein replacement category has existed for decades. But in recent years it has jumped out of its niche existence onto centre stage, based on a couple of consumer buying factors that have emerged and are here to stay:
Health concerns over meat consumption / healthy diet
Concerns about the environmental impact of intensive mass animal farming
A conscious choice towards a flexitarian lifestyle
These factors also spur the development of related segments like meat hybrids or cultured meat. Nevertheless both consumer and supplier focus at this point clearly is on products mimicking meat, as it represents a natural entry point into the world behind the animal protein based diet.
In this comparatively young segment, most consumers are still exploring the different meat replacement options, knowing that food suppliers are continuously working to improve their recipes. And regardless of health and environmental concerns, we at Ohly believe that for a consumer to return to any meat replacement product it has to convince him with authentic taste and deliciousness.
That's why we have developed our Meat replacement taste toolbox – a comprehensive selection of ingredients delivering key taste functionality for a wide range of matrices and recipes.
Features and benefits

Our yeast extracts deliver key taste functionality...
 

Taste boost / Umami

 Salt reduction
 Meaty note support
 Roasted notes
 Off note masking
 Juiciness / fattiness
...and tick all labeling boxes

      
Proven use in recipes around the world
Ohly's ingredients are already used in major commercial meat replacement products worldwide today. Whether in recipes based on soy, pea, wheat or other protein bases, they help to create a natural & authentic flavour experience that makes the difference between consumer curiosity and returning customers.
Products and functions
  
Umami, low salt, juiciness / fattiness and off note masking
PROVESTA®
512

OHLY®
FLAV-R-MAX

OHLY®
SAV-R-FULL

OHLY®
FLAV-R-OUND LS

OHLY®
SAV-R-SEL

Masks off-notes from vegetable proteins

Rounds off sweet umami

Effective at salt reduction

Enhances red meat flavour

Masks off-notes from vegetable proteins

Increases savory flavour

Effective at salt reduction

Enhances red meat flavour

Fatty mouthfeel and texture impression

Brings out juiciness and umami in plant based protein

Some support of red meat flavour

Boosts umami

Balances sweet, sour, & bitter tastes

Clean-label

Increases salinity with no major flavour changes

Slightly bring out umami

Roasted notes and brown colour
OHLY® KTD

OHLY® KTDD

Contributes brown roasted flavour note

Adds caramel-like colour giving products a cooked appearance

Meaty note support and boost
OHLY® KMXT

OHLY® BOT LS

OHLY® BFT

Pleasant meat flavour and savoury support

Effectively supports red meat flavour

Adds some juiciness impression & roasted flavour

Especially good at supporting beef flavours

Increases umami impression slightly

Adds some roasted flavour

Delivers white meat flavours, especially roasted pork

Slight enhancement of beef flavour

Adds some roasted flavour
Try our products for yourself
If you would like to experience any of the products in the Meat Replacement Taste Toolbox we can send you a free sample.