PROVESTA® 001
Neutral tasting inactive Torula yeast. Rounds up your flavours and provides mouthfeel.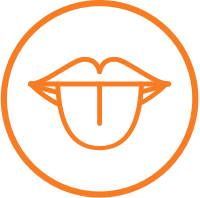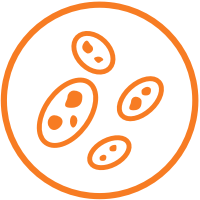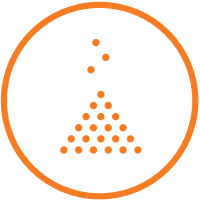 PROVESTA® 001 is a high quality, primary grown, inactive Torula yeast. It can be used in a wide variety of recipes where a high quality, uniform, mild flavour is required, and as a carrier for spices, oleoresins, smoke flavourings and seasoning mixes. It brings out meat flavours and adds savoury notes to foods. Usage levels range from 0.3 % to 0.9 % as consumed. It can be used in seasoning mixes, meat, poultry applications, batters and bakery items, as well as low and reduced fat food systems.
Key Features and Benefits
Neutral tasting inactive Torula yeast
Rounds up your flavours
Provides mouthfeel and body





Try PROVESTA® 001 yourself
If you would like to experience PROVESTA® 001 we can send you a free sample.