Yeast Extracts
The complete nutrient source for excellent fermentation performance.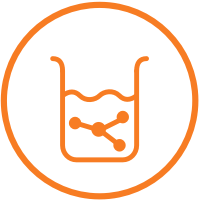 Ohly's X-SEED® yeast extracts provide the main nutrients for large scale fermentations using yeasts, bacteria or fungi. The high content of free amino acids allows fast and efficient production of proteins. In addition, the vitamins, biologically bound minerals and other growth factors present in the yeast extract, assure that the micro-organisms remain productive.
The use of yeast extract can greatly increase the performance of your fermentation process. Ohly's yeast extracts are produced under controlled conditions from primary-cultivated yeast resulting in excellent process performance and reproducibility.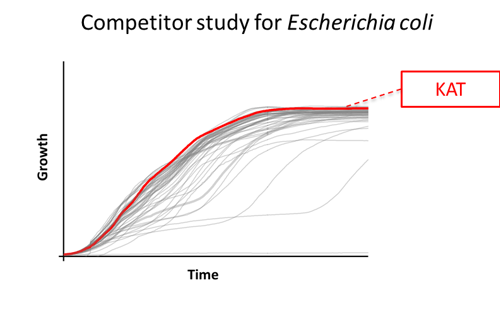 Yeast extract reveals valuable building blocks to the synthesis of vitamin B2
Ohly GmbH, Hamburg is excited to share the results of their collaboration with the Wittmann group from the Institute of Systems Biotechnology at the Saarland University.