Ohly – A History of Taste
With almost 200 years of experience, we can help you find the right product for your needs.
Today, Ohly is one of the leading suppliers of specialty yeast extracts, yeast-based flavours and dried flavours ingredients based on yeast derivatives and spray-dried condiments. But we have come a long way to get this far. From the origins in early 19th century Germany via the roots of our US activities all the way to the 21st century, Ohly has seen significant change in many aspects of its business. But what never changed was our focus on quality and great taste, healthy and natural ingredients – and this is exactly what remains at the center of everything we think and do.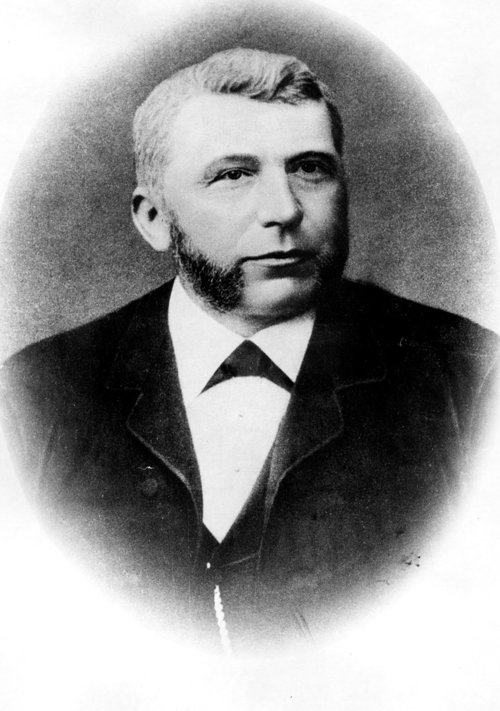 Foundation of our Hamburg site in the early 19th century
The origins of Ohly go way back to the 19th century. In 1836, our Hamburg site was founded as the 'Heinrich Helbing Korn Distillery', producing yeast and spirits for the local market. The Helbing brand still exists today, though not related to Ohly anymore, and continues to be a Hamburg original offered in many traditional restaurants across town.
1836
1836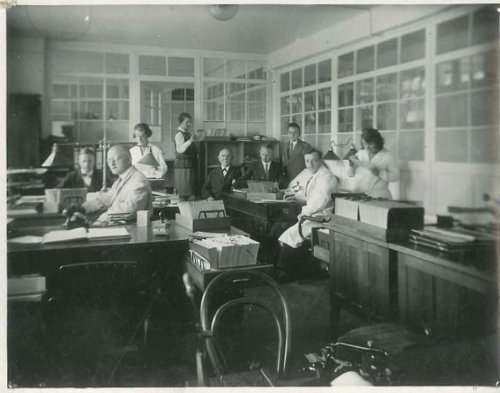 Götz Ohly, founder of yeast extracts
In the mid 1930s, Götz Ohly was the first to develop yeast extracts. We continue his heritage with our company and the Ohly baker's yeast product line carrying his name.
1930
1930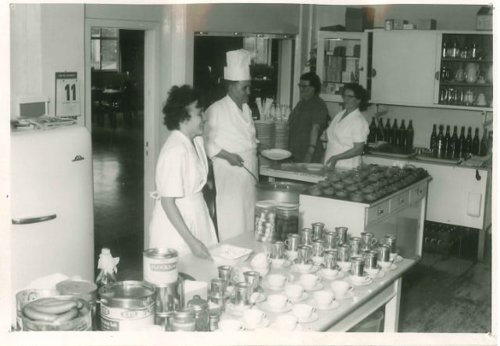 The German yeast union (Deutsche Hefewerke GmbH)
In 1961 the company converted to Deutsche Hefewerke GmbH (DHW), focusing on both fresh baker's yeast and yeast extracts. In supplying these essential ingredients to its customers for their recipes, DHW continued the legacy of value contribution for consumers and society.
1961
1961
Origins of the US yeast business and expansion into ProDry powders
In Hutchinson, Minnesota, in 1974, the local CO-OP Creamery, once a regional supplier of dairy products, converted its drying facility in favour of a newly constructed Torula yeast fermentation plant. In 1992, production of spray dried vinegar powders based on the Fleischmann's brand of vinegar was started, becoming the base of the ProDry specialty powder portfolio. These products were offered as flavourings and acidulants in various dry seasoning mixes for food recipes.
1974
1974
The Provesta Corporation was added
In 1993, the Provesta Corporation, another continuous yeast fermentation plant located in Bartlesville, Oklahoma, was added. Shortly after the acquisition the manufacturing of all Provesta products was consolidated within the Hutchinson facility. Just one year later, 1994, Provesta and DHW started to cooperate closely.
1993
1993
Becoming part of the ABF family and expanding into the US
ABF Ingredients acquired Provesta and Deutsche Hefewerke in 2004. A year later the Specialty Powders business unit of AC Humko, located in Boyceville, Wisconsin, was added in order to further focus on specialty food ingredients. Then in 2007, Provesta Flavor Ingredients and Deutsche Hefewerke started to operate under the well-established brand Ohly.
2004
2004
Ohly acquired Bakon Yeast Inc
In spring 2011, Ohly acquired Bakon Yeast Inc. Established in 1933, Bakon is well known for its yeast based savoury ingredients for the food industry and is best known for its naturally, Hickory-smoked Torula Yeast product range.
2011
2011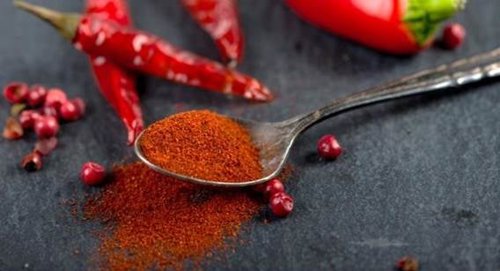 The presence – full focus on yeast extracts and dried condiments for food, fermentation and health and nutrition
Today, we leverage all of this experience to the benefit of our customers:
Fermentation and extraction of yeast, including targeted enzymatic treatment
Production of the specialty yeast Boulardii for use in pharma and supplements gastrointestinal diseases
Separation and purification of yeast derivatives, i.e. cell walls, for targeted health applications
Highly flexible spray drying capabilities and the know-how to turn liquid condiments into easy to handle powders
Inspiring food recipes developed by our application team and tested by our sensory panel.
2017
2017