Plant Protein Solutions
Although many consumers are trying to eat less meat, they still want to enjoy the flavour of meat. Ohly offers a range of vegan flavour solutions that help to impart meaty, roasted notes in your meat alternatives. For those seeking a vegan protein source with additional nutritional benefits, we also offer AUXOFERM® Yeast Powders.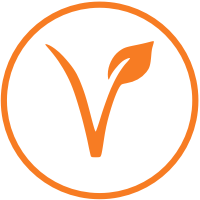 Meat consumption worldwide continues to drop with the rapid growth of meat-free lifestyles in response to concerns about environmental impacts and animal welfare, as well as health. Both vegetarian and vegan diets are becoming increasingly popular which has major implications for the entire food industry. Flexitarian lifestyles – where diets are characterised by infrequent meat consumption – are also becoming more prevalent.
Authentic taste and flavour are key when it comes to stimulating the repeat purchase of plant-based alternatives instead of animal-based products. Ohly's flavour experts have developed a comprehensive range of ingredients delivering key taste functionality and flavour tools for a wide range of plant-based meat alternative products.
Key benefits
Meaty or roasted flavours
Meat-like colour
Low dosage with high impact
Natural product