Fruit and vegetable powders
Bringing natural, bold citrus tastes and the green notes of pickled Jalapeno.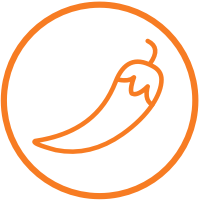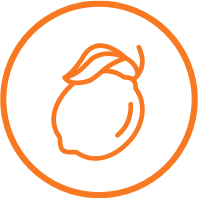 We make powders from real lime, lemon or jalapeno to combine easy handling with authentic and natural flavour.
PRODRY® IP Lime Powder gives a fresh, and tangy flavour and PRODRY® IP Lemon Powder brings zesty lemon juice while PRODRY® IP Jalapeno Powder will add green notes and a pleasant overall heat.
Whether you need subtle or intense flavours, you can achieve your target profile by adding Ohly PRODRY® powders to dry mixes, seasonings, rubs, snacks, spreads, sauces or bakery products.
Key benefits
Clean, authentic taste made from real fruit
Free-flowing powder with narrow particle size distribution for easy and consistent handling
Natural product