Bionutrients
Ohly's X-SEED® yeast-based bionutrients are a powerful tool for the biotechnology industry to achieve high yields, titers and productivity in fermentation processes. They are a balanced source of complex nutrients, containing amino acids, peptides, vitamins and minerals as well as growth factors and nucleotides.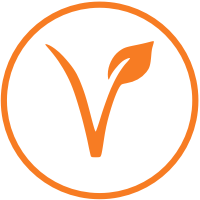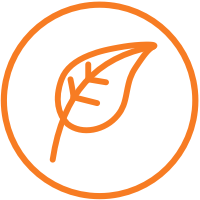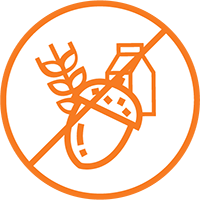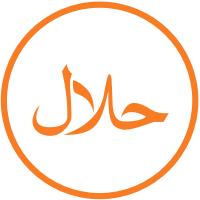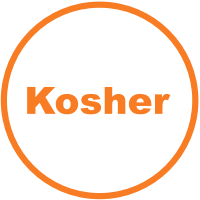 Fermentation is a sustainable production method used widely in sectors such as cultures and probiotics, enzymes, food ingredients, biochemicals and biopharma. Depending upon the desired result, fermentation requires specific process conditions and production host micro-organisms such as bacteria, yeast and fungi. For a fast and efficient fermentation process, it is essential to supply the host micro-organism with its own unique set of nutrients.
Ohly's diverse portfolio of yeast-based nutrient solutions provides a range of optimal nutrient mixtures designed to effectively support each specific fermentation process.