Powerful bionutrients
Achieve high yields, titers and productivity in fermentation processes with our X-SEED® yeast-based bionutrients. They're a balanced source of complex nutrients, containing amino acids, peptides, vitamins and minerals, as well as growth factors and nucleotides.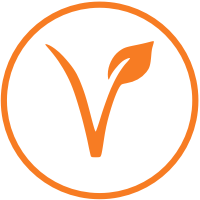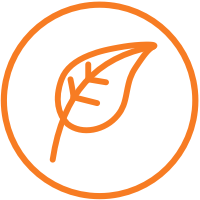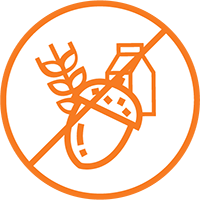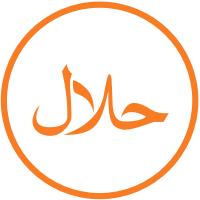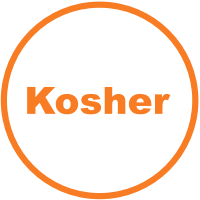 Effective fermentation solutions
Fermentation is a sustainable production method used widely in sectors such as cultures and probiotics, enzymes, food ingredients, biochemicals and biopharma. Depending upon the desired result, fermentation requires specific process conditions and production host micro-organisms such as bacteria, yeast and fungi. For a fast and efficient fermentation process, it's essential to supply the host micro-organism with its own unique set of nutrients.
Our wide range of yeast-based nutrient solutions provides optimal nutrient mixtures to effectively support each specific fermentation process.
Why choose Ohly as your yeast-based bionutrient provider?
All our products and ingredients have been developed by an expert team. The result is high-quality, effective bionutrients which will enhance your yields, titers and productivity.
Having worked with yeast for over a century, we're constantly evolving; we're always looking forwards - to new technologies, new techniques and new consumer trends.
Of course, as consumer demand for more sustainable products has grown in recent years, we're proactively looking for new ways to improve, innovate and adapt. We are proud to support our customers with carbon-neutral products. Find out more about our carbon-neutral bionutrient products and how they could work for you.