Parent Company
Ohly are a member of ABF Ingredients, a group of dynamic, high value ingredient producers with complete focus on their target segments.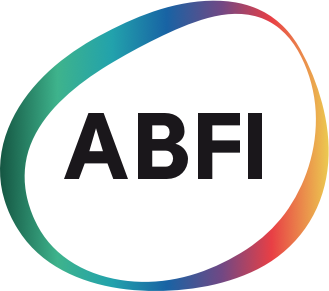 ABF Ingredients (ABFI) is a division of Associated British Foods, comprising a global community of ingredient companies operating under their own identities.
The business develops, produces and markets high value ingredients that are widely used in the food, health and nutrition, pharmaceutical, animal health and other industrial sectors.
Fueled by our capabilities in innovation, customer understanding, supply chain agility and our ability to service customers worldwide, ABFI is an area of high growth potential.
Companies within ABFI include:
ABF Ingredients Ltd. Registered in England, No. 482099 at Weston Centre, 10 Grosvenor Street, London, W1K 4QY.