Culinary Hot Sauce Powders
Classic "kitchen favourites" deliver an authentic and convenient flavour experience.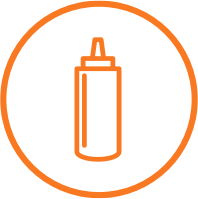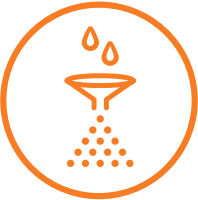 These powders are naturally rich in hot and spicy ingredients. They deliver powerful, long-lasting flavour sensations and natural colour. They are convenient and easy-to-handle powders which can deliver a mild or strong spice profile and they work well in seasonings, coatings and glazes or dry mixes for sauces and soups.
Choose flavour directions such as Cayenne Pepper, Mustard or Original 'Louisiana' Hot Sauce to spice up your application.
Key benefits 
Delicious "kitchen favourites" flavours in powdered form
Work equally well for mild or strong spice profiles