OHLY® FLAV-R-MAX
Clean tasting, high nucleotide yeast extract effectively bringing out savoury flavours.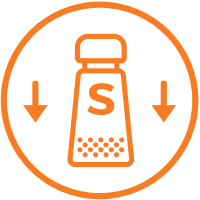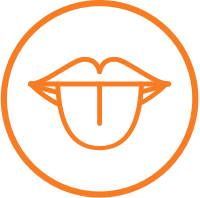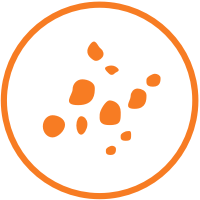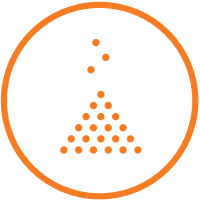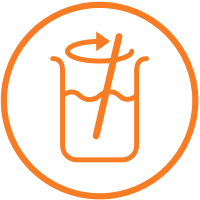 FLAV-R-MAX Overview
Baker´s yeast extract with a high natural 5´- nucleotide content (14.0 % GMP/IMP). Effectively bringing out savoury flavours already at levels of 0.01%. Having a unique clean taste of its own OHLY® FLAV-R-MAX can be used in a wide range of applications to highlight even delicate flavour notes. Used in soups, sauce, condiments, dressings, seasoning, meat or baked goods.
Key Features and Benefits
Effectively bringing out savoury flavours
Salt reduction
Clean taste, low usage level
Featured Recipe
Bavarian Potato Soup
In this Bavarian Potato Soup with 50% less added salt (NaCl, 5g/100g instead of 10g/100g) OHLY® FLAV-R-MAX brings out salty and umami taste, as well as the overall flavour intensity. Next to this, FLAV-R-MAX accentuates pepper and leek derived notes and provides balance and flavour richness.





Try OHLY® FLAV-R-MAX yourself
If you would like to experience OHLY® FLAV-R-MAX we can send you a free sample.