X-SEED® KAT
Classical yeast extract made by autolysis, resulting in a high free amino acids content along with vitamins, minerals and other trace elements.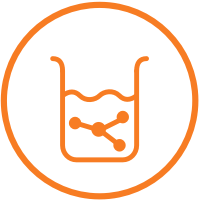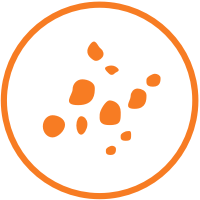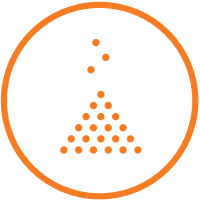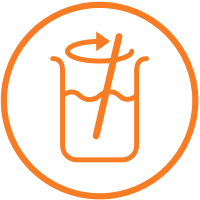 X-SEED® KAT is a yeast autolysate from primary cultivated baker's yeast, and is one of the commercially available yeast extracts with the highest free amino acids content. It is suitable for a variety of microbial fermentations using yeast, bacteria or fungi, and is an excellent source of B-vitamins and naturally bound minerals. The complex mixture of metabolites in the yeast extract, functions as growth-factors for optimal performance of your fermentation process.
Key Features and Benefits
High content of free amino acids
Good performance for key fermentative production strains like

 

E. coli

 

and

 

S. cerevisiae





Try X-SEED® KAT yourself
If you would like to experience X-SEED® KAT we can send you a free sample.