PRODRY® Salad Mustard Powder
Rich mustard flavour in powder form. Non-GMO version available.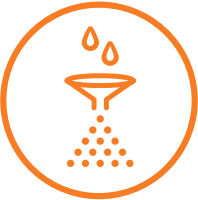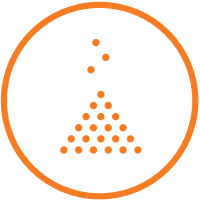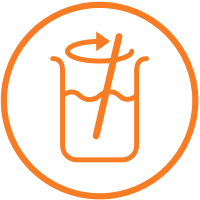 Made from fresh salad mustard and converted to a free flowing powder that yields a wonderful mustard flavour.

Key Features and Benefits
Full, consistent mustard flavour
Easy flavour adjustment from subtle to impactful
Available in conventional, IP and NGMOP for use in topical applications, coatings, entrées, meat dishes, frozen food applications, sauces, seasonings, dry mixes and more.





Try PRODRY® Salad Mustard Powder yourself
Talk to us and we'll be happy to help you find the right PRODRY® Salad Mustard Powder for your requirements. You can also request a free sample to experience it for yourself.