OHLY® FLAV-R-DARK MD
An incredibly versatile salt containing dark yeast extract for any kind of savoury recipe. Ideal for vegetable-based meat substitutes.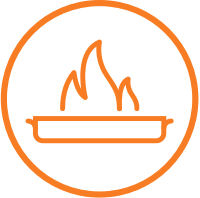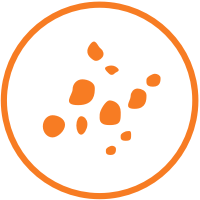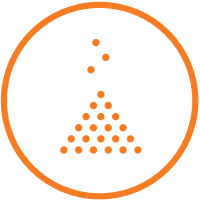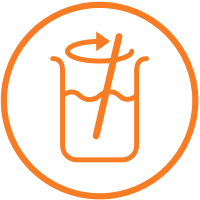 OHLY® FLAV-R-DARK MD is a medium-dark yeast extract which provides dark colour and a pleasant basic meat taste with some soy notes in the background. It's an immensely versatile dark extract from baker's yeast for any kind of savoury application like bouillons, soups, sauces, seasonings and vegetable-based meat substitutes. Usage levels start at 0.1 % on an as-consumed basis.
Key features of OHLY® FLAV-R-DARK MD
Basic meat taste
Provides savoury taste
Brown colour without E-numbers





Why choose Ohly for your food applications?
By choosing Ohly products, you gain access to the wealth of experience accumulated over many decades in crafting high-quality food ingredients. Our journey dates back nearly 200 years to our earliest yeast products.
Throughout our long history, our unwavering commitment to quality remains steadfast, even as our product range has significantly grown. We've consistently responded to shifting consumer trends, embracing new technology and developing cutting-edge products.
A central aspect of our forward-thinking philosophy is our strong dedication to playing an active part in addressing global sustainability challenges. 
Try OHLY® FLAV-R-DARK MD yourself
If you would like to experience OHLY® FLAV-R-DARK MD we can send you a free sample - simply fill in the request form below.