OHLY® FLAV-R-BASE 19
A classic yeast extract with clean taste. Balance and flavour in any kind of savoury recipe. You can choose between the classic or the certified carbon neutral version of OHLY® FLAV-R-BASE 19.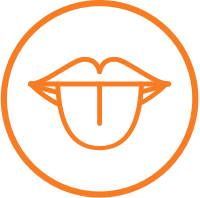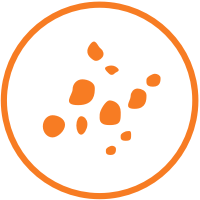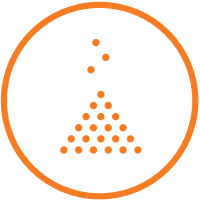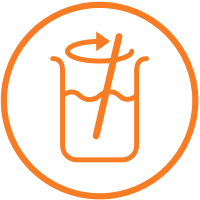 OHLY® FLAV-R-BASE 19 is a classic yeast extract with a very clean and neutral basic bouillon note that brings out savoury notes and creates flavour balance. This baker's yeast extract can be used for nearly all kinds of savoury applications such as soups, sauces, gravies and ready-to-serve dishes, as well as yeast stock cubes and granulated yeast stocks. The usage levels range from 0.1 to 0.5 % up to 20.0 % in bouillon cubes.
For the certified carbon neutral OHLY® FLAV-R-BASE 19, Ohly calculates the emissions and invests in offsetting so that you will be able to account for them in your greenhouse gas inventory. Learn more about Ohly's decarbonisation journey.

Key Features and Benefits
Clean taste for any kind of savoury recipe
Brings balance and savoury flavours
Provides umami taste





Try OHLY® FLAV-R-BASE 19 yourself
If you would like to experience OHLY® FLAV-R-BASE 19 we can send you a free sample.