OHLY® STT/STV
Rich savoury flavour in powder, paste or liquid form.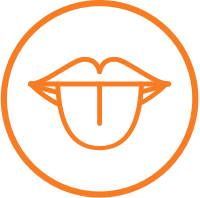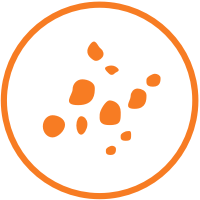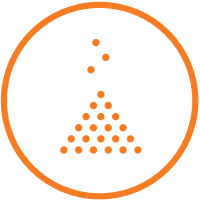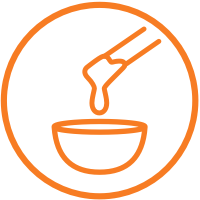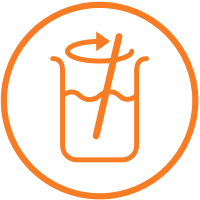 OHLY® STT baker's yeast extract has a mild, savoury character that brings out the flavour attributes of many food applications. It highlights vegetable, spice and seasoning flavours, while balancing the overall flavour profile. Salt perception is accentuated as well as meat flavours and umami characteristics. OHLY® STT is a powder and has a salt content of 38.0%. It is also available in paste (OHLY® STV) and in liquid form (OHLY® STF). Typical areas of application are bouillons, broths, soups, sauces, snack and seasoning mixes, baked goods, ham/pork products, and beef or poultry applications. Usage levels range from 0.01% to 0.50% on an as consumed basis. Seasoning compounds may contain up to 15% OHLY® STT.
Key Features and Benefits
Brings out meaty-savoury flavours and creates balance
Provides umami taste
Broad application spectrum from soups, seasonings and meat products to baked goods





Try OHLY® STT/STV yourself
If you would like to experience either OHLY® STT/STV we can send you a free sample - simply fill in the request form below.