OHLY® KTD
The all-rounder: roasted notes and dark colour for savoury and sweet recipes.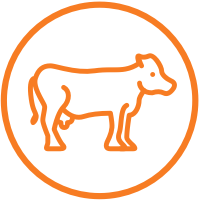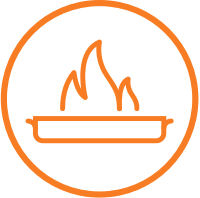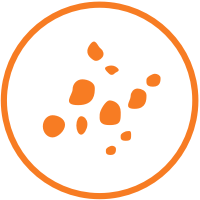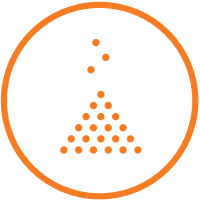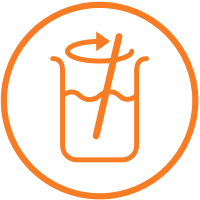 OHLY® KTD is our all-rounder. A low sodium baker´s yeast extract powder with a robust, brown and roasted character. OHLY® KTD can be used in savoury products (beef, poultry and pork, vegetarian patties and seasonings) where it imparts brown, roasted and scorched notes that taste like flame seared meat. In chocolate or coffee based applications it brings out brown, roasted and bitter notes. Usage levels range from 0.1% to 0.4% on an as consumed basis.
Key Features and Benefits
Roasted notes for savoury or sweet recipes
Brown in colour without E-numbers
Featured Recipes
Base for Dark Yeast Extracts
In this gravy-inspired recipe OHLY® KTD accentuates desirable attributes such as "roasted" and "meaty" and imparts a deep, brown colour. It provides a long-lasting aftertaste (AT) and brings balance combined with overall flavour richness.
Creamy Chocolate Pudding
Ready-to-eat Chocolate Puddings are often characterised by an artificial, non-balanced chocolate flavour. The addition of OHLY® KTD brings out key chocolate attributes such as "cacao" and "bitter", as well as the overall "flavour intensity" to result in an overall richer and more balanced chocolate flavour impression.





Try OHLY® KTD yourself
If you would like to experience OHLY® KTD we can send you a free sample.