Ohly acquires Bakon Yeast Inc
01/03/2011
Ohly, an ABF Ingredients Company, today announced the acquisition of speciality savoury ingredients company Bakon Yeast Inc. located in Rhinelander, Wisconsin, USA.
Bakon Yeast Inc. established in 1933, is a manufacturer of yeast based savoury ingredients for the food industry and is best known for its naturally, Hickory smoked Torula Yeast product range.  Bakon Yeast's products are used in snack seasonings, sauces, meats and vegetarian foods.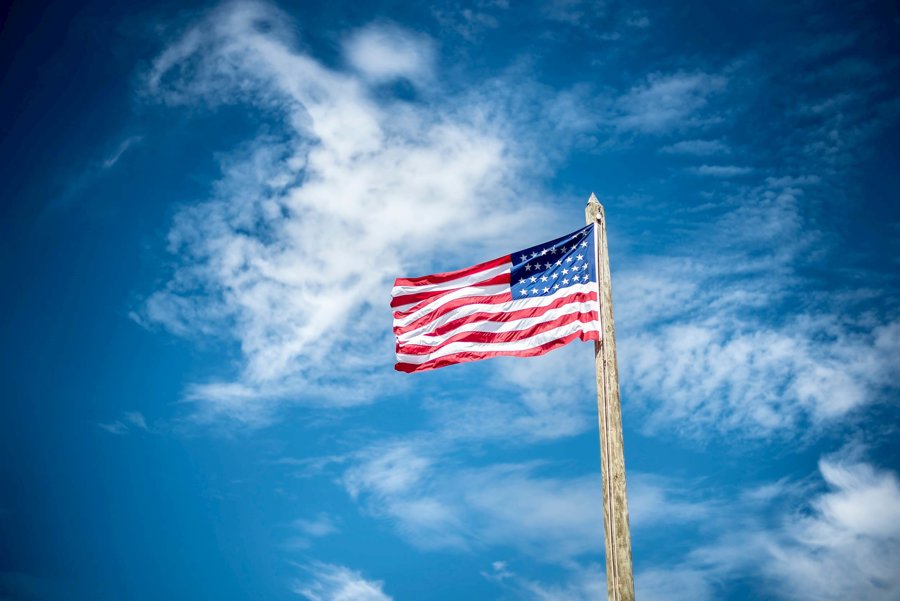 The Bakon brand name will continue alongside the existing brand names of Ohly®, Provesta®, Brumami and ProDry.  The Bakon®name will cover all products that utilise the natural smoking process of whole cell yeast and yeast components to produce added value smoke flavourings.
Robert Rouwenhorst, CEO Ohly said "The acquisition of Bakon Yeast Inc. fits our intention to develop wider applications for yeast and grow our current portfolio of savoury flavour ingredients".
Bakon Yeast Inc. products complement the savoury ingredient portfolio of Ohly, adding further value-added yeast derivatives to the existing product range.
About Ohly
Ohly is one of the world's leading suppliers of yeast extracts, yeast based flavours and specialty powders for the food, fermentation, health and animal feed markets globally.
ABF Ingredients is a division of Associated British Foods that focuses on high value ingredients for both food and non-food areas and comprises a range of ingredient companies which include AB Enzymes, ABITEC, Ohly and PGP International.
The group has established strong market positions in cereal specialties, enzymes, esters, extruded ingredients, lactose, specialty lipids, specialty powders, specialty flours, yeast extracts and whey protein concentrates/isolates with locations worldwide.