Ohly Bikers take on the City Cycling scheme
07/10/2020
The City Cycling scheme is a competition that involves completing as many daily journeys as possible in an environmentally friendly manner using your bike over a 21-day period. The scheme has been running across Germany for a few weeks and it was recently the turn of Hamburg to show what could be achieved over the 21-day period.
Agnes Kleinhans, Process Engineer, Ohly Hamburg approached some of her colleagues to see if they were interested in taking part in the challenge and ended up with a great response, recruiting a total of 25 colleagues for the "Ohly Bikers" team.
Along with the obvious environmental benefits of cycling, Agnes was also keen to raise the issue of cycle safety within the city. "Hamburg is a car-oriented city and has constant, dense traffic. As I don´t own a car, I rely on my bike and the development and extension of cycle paths. So I wanted to promote this campaign, which is also sponsored by the General German Bicycle Club, to highlight the amount of people who need a better cycling infrastructure."
Agnes continued, "Due to the current Covid-19 situation and the related change of many colleagues from public transport to bicycle, the Social Committee of Ohly decided to support this trend. To this end, we have renovated and extended the bicycle parking area so that it can accommodate more bicycles. This way we were able to encourage more colleagues to continue cycling instead of switching back to public transport."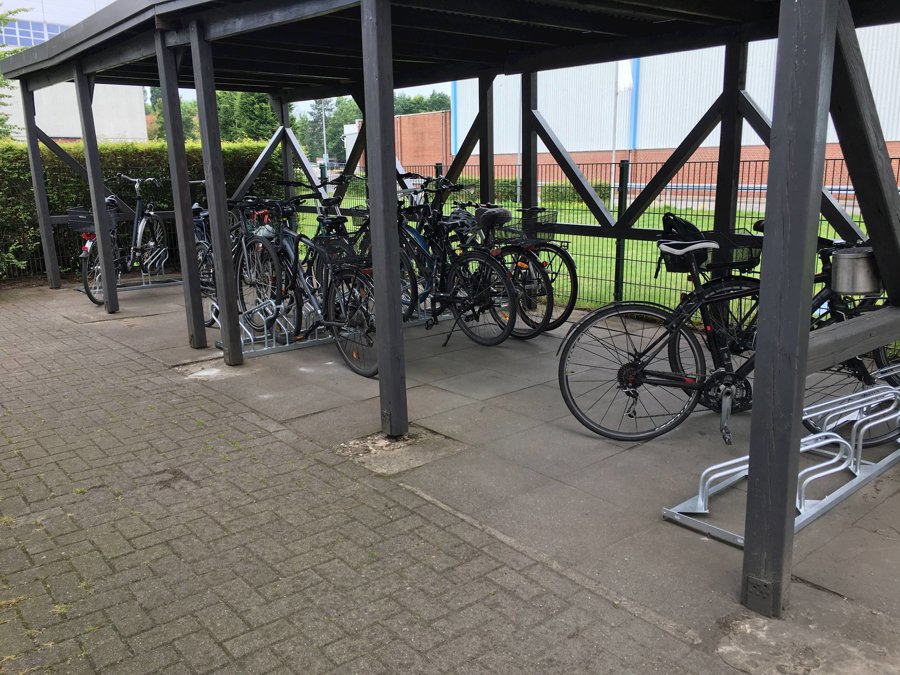 In Germany, approximately one fifth of climate-damaging carbon dioxide emissions come from transport (German Environment Agency, 2016), and although around 80% of Germans own a bicycle, the proportion of all journeys completed by bike in Germany lies at an average of just 10% (Federal Ministry of Transport and Digital Infrastructure, 2014).
This initiative goes hand in hand with Ohly's own ambitions, as we work towards ensuring the Hamburg site becomes carbon neutral as part of our sustainability plans over the next few years.
Agnes concluded, "I wanted to use the initiative to get the City Cycling campaign into the minds and encourage my colleagues to form a team with me in order to help Hamburg's climate and make a statement for a better cycling infrastructure."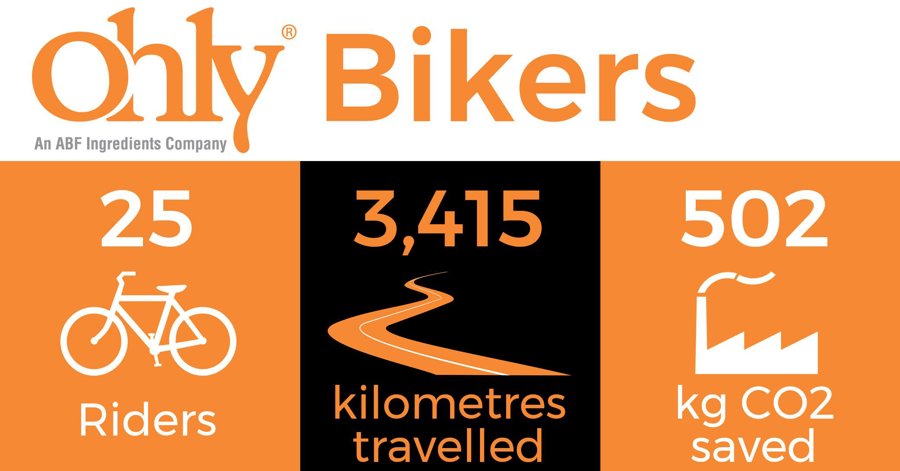 Agnes and the team certainly achieved great results for the campaign, collectively covering a total of 3,415 kilometres and preventing over 500 kilograms of CO2 from entering the atmosphere. As a city, Hamburg managed to engage over 8,500 riders in the campaign, saving 250 tons of CO2 through their efforts. Well done to all involved!