Ohly Cyclists Cross the Atlantic!
15/11/2021
Last year, 25 colleagues from Ohly in Hamburg took on the City Cycling scheme to highlight the environmental benefits and safety issues relating to cycling. In a bid to raise the bar even further, the Hamburg team joined colleagues from Ohly Americas to create the 31 strong 'Ohly Cyclists' team, with the ambitious task of cycling the 4,800km distance from Hamburg in Germany to Boyceville in the US.

The team was once again led by Agnes Kleinhans, Process Engineer, Ohly Hamburg, who organised the three week event between the 1st and 21st of September. Agnes said, "We care about the health of all Ohly employees as well as the health of the Earth. Switching from car to bike releases less CO2 into the environment and makes you fitter."
City Cycling is a competition that involves completing as many daily journeys as possible in an environmentally friendly manner using your bicycle over a 21-day period. Whether you are a seasoned rider or an amateur enthusiast, every kilometre counts.
In Germany alone, approximately 7.5 million tons of CO2 could be avoided if approximately 30% of short distances of up to 6 kilometres within towns and cities were completed by bicycle rather than by car (Federal Ministry of Transport, Building and Urban Affairs, 2002).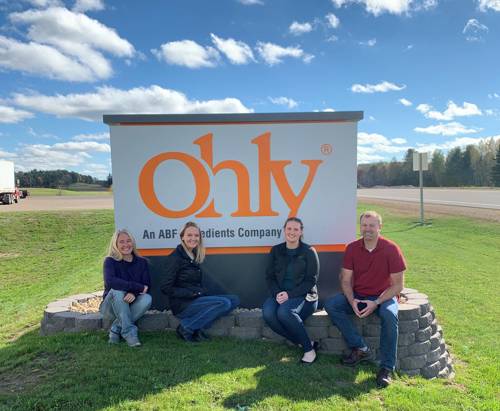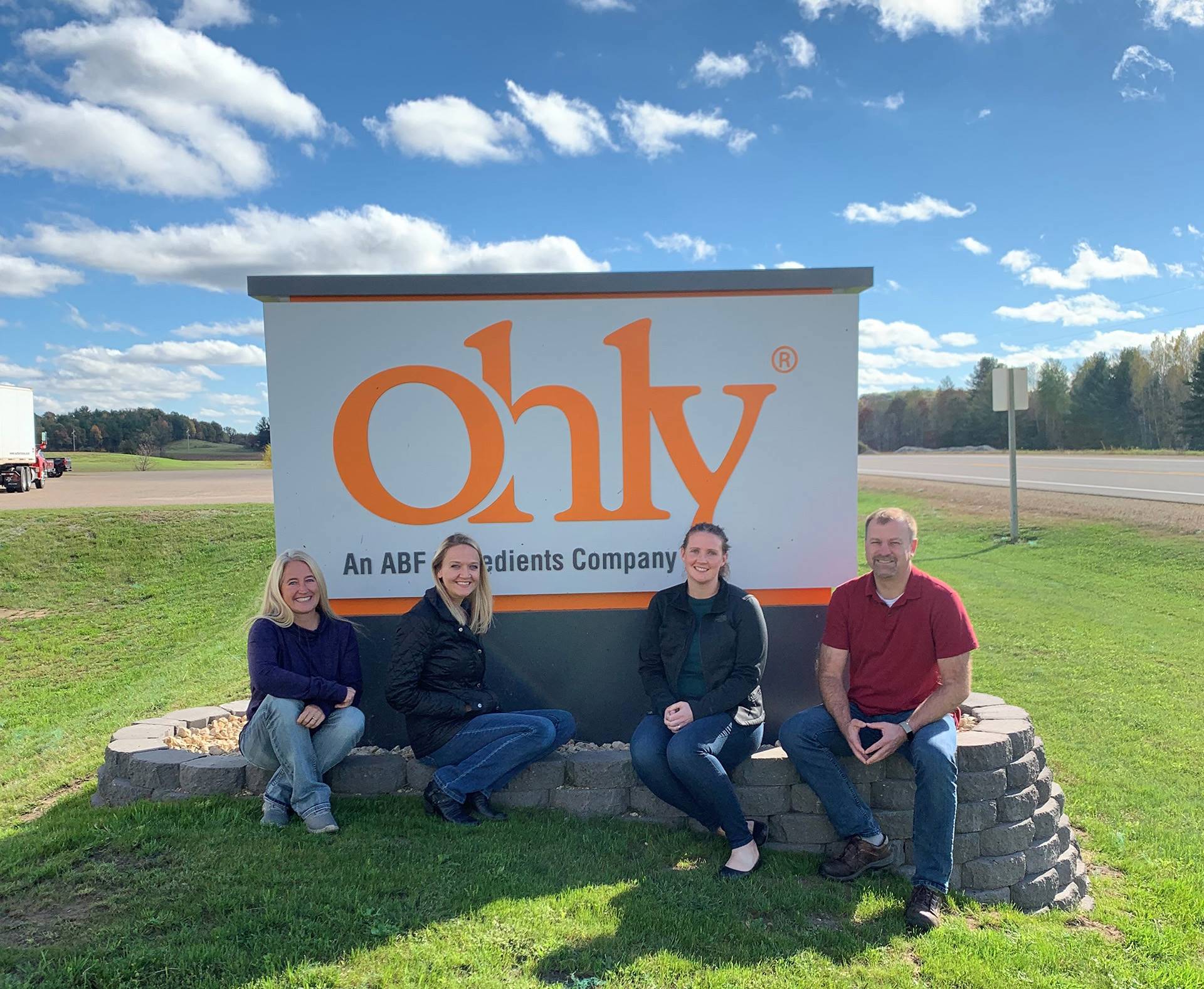 The team achieved fantastic results during the three weeks, riding 5,041 kilometres and preventing over 760 kilograms of CO2 from entering the atmosphere. A fantastic achievement both personally and for the climate. Congratulations to everyone involved!