Ohly present TUHH Bachelor Award in Bio Process Engineering category
04/02/2020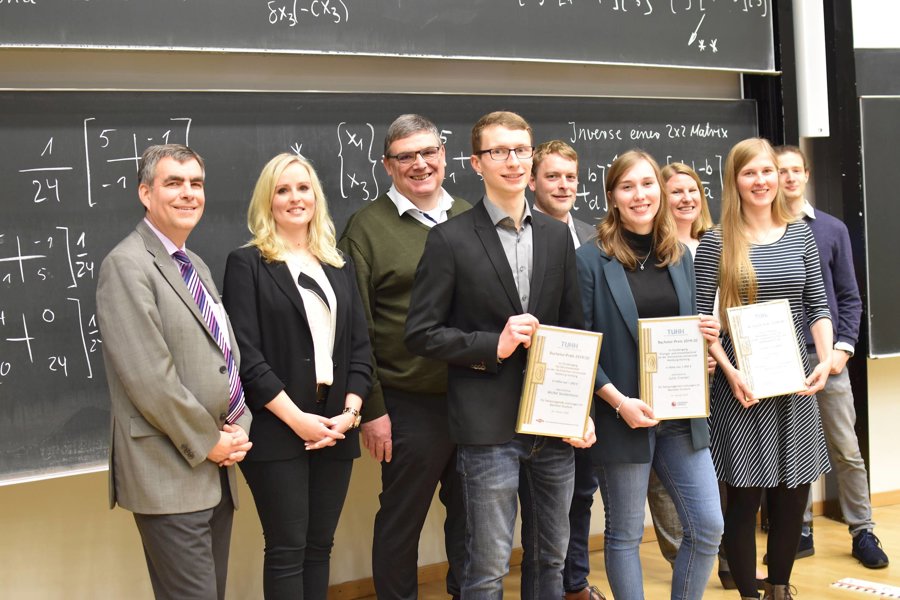 Ohly have been working with the Hamburg University of Technology (TUHH) for many years in the area of employee recruitment and development. It was with great pleasure, to be able to present the TUHH Bachelor Award in the Bio Process Engineering category for the first time.
This also presented a unique opportunity to showcase Ohly as a great place to work and we already employ a number of TUHH students and graduates who continue to grow our business with their passion and ability.
We look forward to continued fruitful exchange with the TU Hamburg and well done to all those involved!
Click here to read the press release on the TUHH Bachelor Award.