OHLY® FLAV-R-MAX
Clean-tasting high 5'-nucleotide yeast extract that effectively brings out the flavour profile of your recipe. A reliable solution for salt reduction and flavour modulation. Choose between the classic or the certified carbon-neutral version.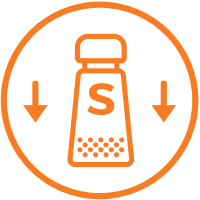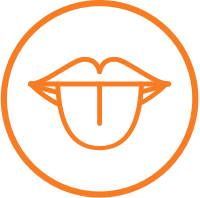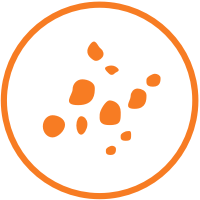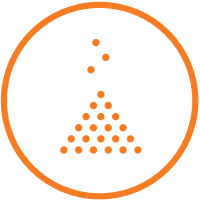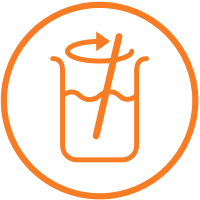 Baker's yeast extract with a high natural 5'-nucleotide content. Effectively brings out flavour and taste at levels starting at 0.01%. OHLY® FLAV-R-MAX is especially suited for low salt applications. Having a unique clean taste of its own, OHLY® FLAV-R-MAX can be used in a wide range of applications to bring out delicate flavour notes. It can be used in soups, sauces, condiments, dressings, seasonings, meat or baked goods.
For the certified carbon neutral OHLY® FLAV-R-MAX, Ohly calculates the emissions and invests in offsetting so that you will be able to account for them in your greenhouse gas inventory. Learn more about Ohly's decarbonisation journey.

Key Features and Benefits
Effectively brings out flavour and taste in your recipe
Solution for salt reduction

Effectively masks off-notes from plant based proteins

Clean taste, low usage level
Featured Recipe
Bavarian Potato Soup
In this Bavarian Potato Soup with 50% less added salt (NaCl, 5g/100g instead of 10g/100g) OHLY® FLAV-R-MAX brings out salty and umami taste, as well as the overall flavour intensity. Next to this, FLAV-R-MAX accentuates pepper and leek derived notes and provides balance and flavour richness.





Try OHLY® FLAV-R-MAX yourself
If you would like to experience OHLY® FLAV-R-MAX we can send you a free sample - simply fill in the request form below.