PRODRY® White Distilled Vinegar Powder
Convenient dry form of white distilled vinegar. Non-GMO version available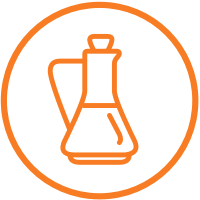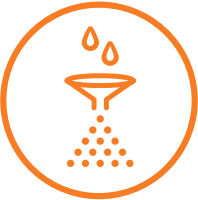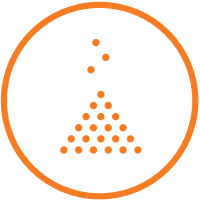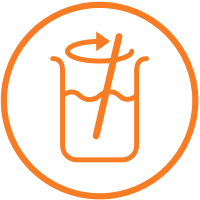 PRODRY® White Distilled Vinegar Powder is a convenient dry form of white distilled vinegar that is used to increase or impart the sour, sweet and mouthwatering characteristics associated with vinegar. It is produced through the use of state-of-the-art fermentation methods which ensure that consistent, high quality vinegar is produced.
Key Features and Benefits
Contributes a profound vinegar flavour to food formulations
Stable in baking and frying applications
Featured Recipe
Hot Vinegar Chips
In this seasoning PRODRY® NGMOP WHITE DISTILLED VINEGAR POWDER provides the mouthwatering sour and sweet characteristics typically associated with vinegar. PRODRY® NGMOP CAYENNE PEPPER SAUCE adds a touch of spiciness thereby, creating an interesting contrast to the vinegar flavour.
Available in conventional, IP and NGMOP for use in snack coatings, dry mixes, soups, sauces, meat rubs, instant marinades, salad dressings and other seasoning blends.




Try PRODRY® White Distilled Vinegar Powder yourself
To experience PRODRY® White Distilled Vinegar Powder for yourself, please request a free sample or contact us if you wish to discuss your requirements further.