PROVESTA® 512
High 5´-nucleotide level combined with natural glumatic acid – the powerful combination for savoury flavour and delicious taste. Salt reduction up to 50%.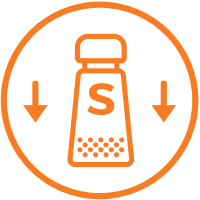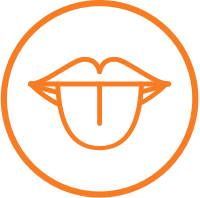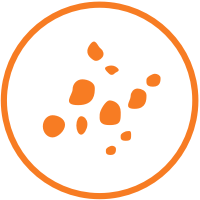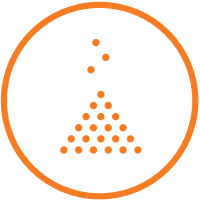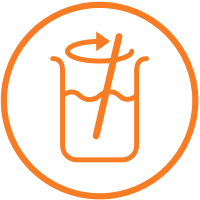 PROVESTA® 512 is a Torula yeast extract rich in natural 5' -nucleotides (9.0 % 5'-IMP/GMP) and glutamic acid (8.5%). The synergistic effect between nucleotides and glutamic acid brings out savoury flavours and provides a rich umami taste sensation. Used for low salt applications, where sodium reduction of 50% is the target. Used in soups, sauce, condiments, dressings, seasoning, meat or baked goods.
Key Features and Benefits
Brings out savoury flavours
Provides rich umami taste
Salt reduction up to 50%
Featured Recipe
Salt-Reduced Marinade for Jackfruit
In this salt-reduced, clean label marinade, PROVESTA® 512 brings out the salty and umami taste, and contributes to overall flavour richness.





Try PROVESTA® 512 yourself
If you would like to experience PROVESTA® 512 we can send you a free sample.