Solutions for creating healthier food
Health and nutrition play a central role in Ohly's product portfolio
Consumers want to combine great taste and a healthy diet. There is a considerable pressure on food manufacturers to reduce the level of salt used since there is a clear link between excess dietary salt and increased blood pressure, risk of heart disease and stroke. Yet salt is an essential ingredient for the overall taste.
The World Health Organization recommends that adults consume less than 5g of salt per day.
Manufacturers can reduce the salt in their foods without compromising taste and flavour with Ohly's toolbox of natural yeast-based ingredients: OHLY®FLAV-R-MAX, PROVESTA® 512 and OHLY®SAV-R-SEL.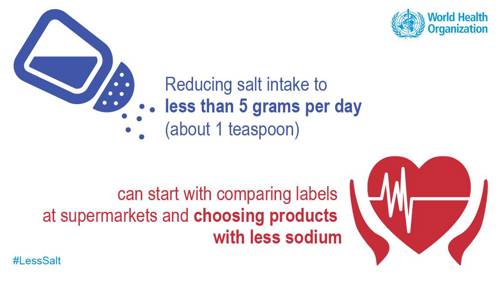 Our salt reduction toolbox allows our customers to bring better nutritionally balanced products to market. Take a look at the benefits: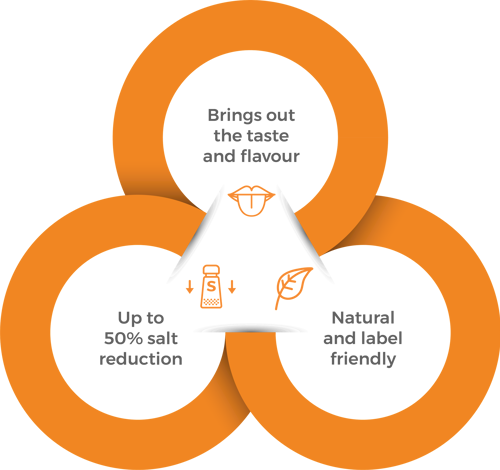 A balance of vitamins is essential to sustaining good health. Our nutritional ingredient AUXOFERM® Vitamin Yeast is fortified with B-group vitamins, rich in essential amino acids as well as organically bound minerals and fibre, which are vital for human health. AUXOFERM® Vitamin Yeast can be added to sports drinks or supplements and is particularly beneficial for vegetarian and vegan diets.