Nutritional Yeast Powder
Tangy flavour with a wealth of vitamins, minerals and protein.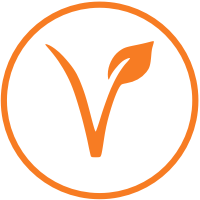 Nutritional yeast is naturally rich in essential amino acids, vitamins and minerals and an ideal every day nutritional supplement in breakfast cereals, snacks, spreads and dressings. It is especially popular in vegan recipes and valued for being a tasty and versatile ingredient, and an ideal substitute for chicken broth or cheese.
AUXOFERM® Yeast Powder: the product stands out for its naturally favourable composition of yeast protein, vitamins, organically-bound trace elements and micro-nutrients. In addition to its nutritional value, it provides a subtle nutty, cheese-like flavour and taste-improving benefits. It is also available as AUXOFERM® Vitamin Yeast powder, enriched with vitamins of the B-group.
Key Features and Benefits
Provides subtle savoury notes and overall savoury flavour enhancement
Contains all essential amino acids

Rich in B-vitamins, organically-bound trace elements and

micro-nutrients

Good source of dietary fibre