Ohly launches new non-GMO Project Compliant Cayenne Pepper Sauce Powder
30/01/2017
Our innovative ProDry® range combines things that are hard to bring together in a ready-to-use seasoning – a full flavor profile with the benefits of a free-flowing dry powder. Based on the success of the ProDry product range, we are proud to add a new product to our Non GMO project compliant offer.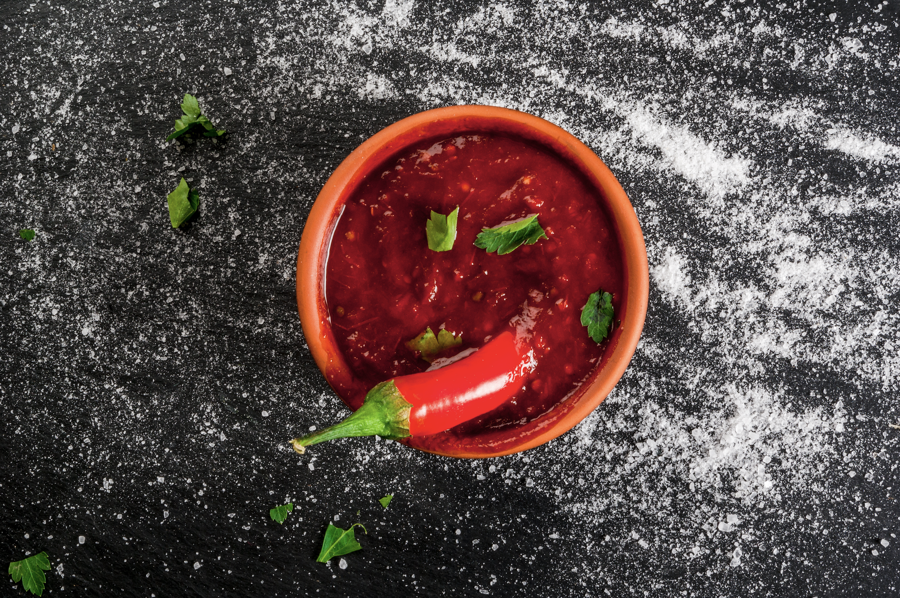 ProDry® Cayenne Pepper Sauce Powder NGMOP
Ohly is the first to offer a non-GMO compliant version of Cayenne Pepper Sauce Powder, giving credit to the strong market demand for non-genetically modified food. Our customers can now differentiate their Cayenne flavoured products with the character and appeal that consumers are looking for.
And of course it adds heat and spice to savory food systems and delivers all the unique flavor of Cayenne Pepper Sauce. The free flowing powder is ideal for carefully calibrating flavor levels from subtle to impactful in a varied range of products including dry mixes, sauces, topical applications, seasoning blends, coatings and glazes.
Based on our decades of experience in taste ingredient development and manufacturing, ProDry® products retain all the volatile aroma components for maximum consumer experience. The dry powder is convenient to handle during processing and ensures consistency in food preparation.  In addition powders have approximately a 6 times longer shelf life than liquids making them an ideal alternative.
Our ProDry® range continues to grow as customers appreciate the authentic flavour in a very easy to process form. Our Cayenne Pepper Sauce Powder NGMOP brings even greater diversity and choice for manufacturers using international flavour accents in their products while giving credit to consumer preferences for non-genetically modified ingredients.
Benefits
Non GMO ingredients
Easy to incorporate
Achieve your target flavour profile – from subtle to intense
Readily dissolves in water
Simple handling and more consistent end-product